Here's some photos from our latest Honor Flight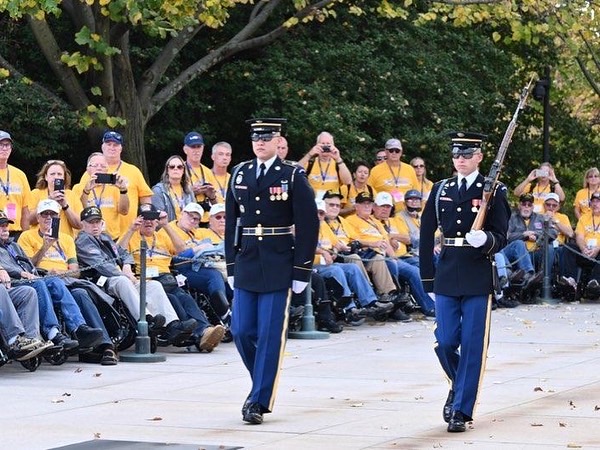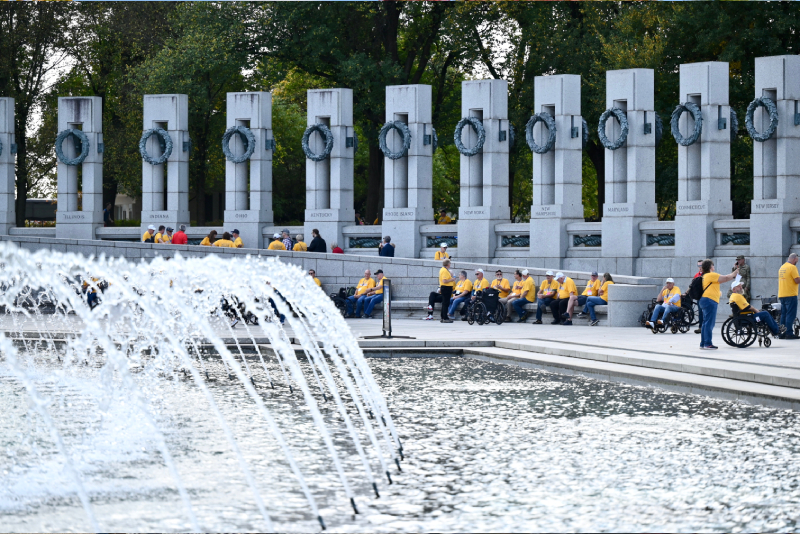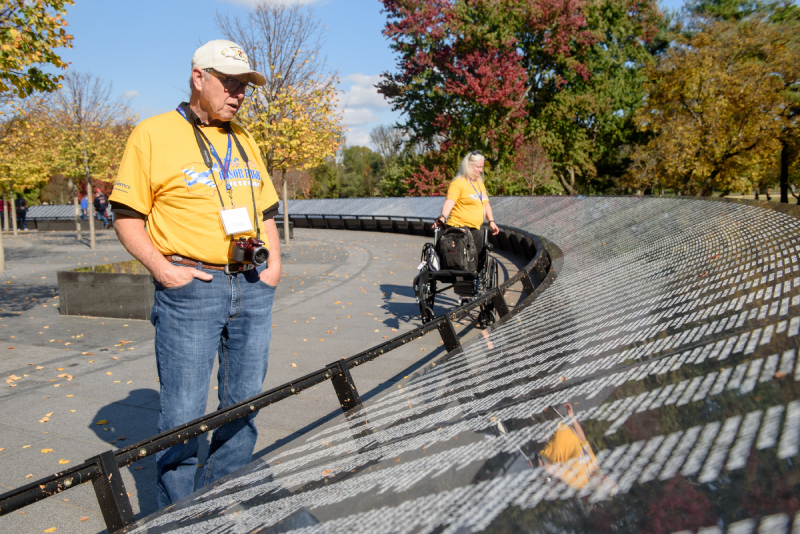 Thanks to the help of our photographers; we take as many photos as possible and post all of the pictures that we do, through missions and events.
Clicking the button below will take you to the homepage of our photo gallery. Once on the gallery page, find the event or mission you are looking for and click on the accompanying image. This will take you to the page with all of the photos for that particular event or mission. From there you can click onto any photo to see a larger version and purchase any photo you like.
See all of our photos here